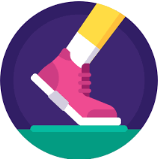 RUNNING CLUB
Improve running skills, meet new students, train to improve bulldog mile
Advisor: Ida Batiste
Email: ibatiste@eusd.org
Wednesdays from 2:45-3:30 (3x per month)
Rm 26 (Backfield loop around school)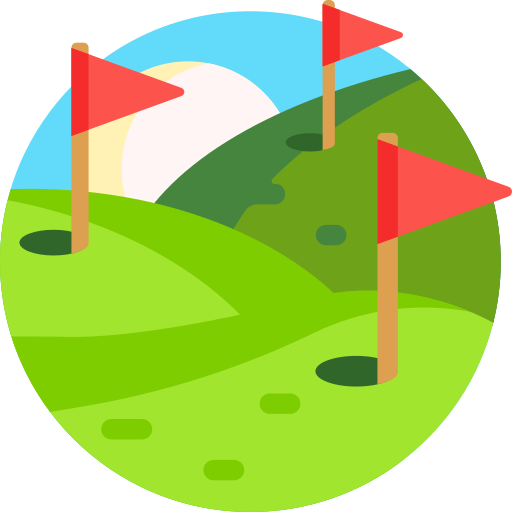 GOLF CLUB
Introduction to golf. Teaching fundamentals, rules, and etiquette. On-golf-course play will be part of the program.
Advisor: Mr. Carl Grovom
Contact: cgrovom@eusd.org
Thursdays from 3-5pm at Reidy Creek Golf Course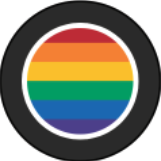 GSA CLUB
The purpose of GSA is to show inclusiveness and create a safe and welcoming environment for LGBTQ+ Youth so they are not alone and are celebrated. Activities will include games, arts and crafts, and circle.
Tuesdays during lunch in Room 51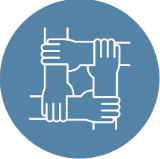 PLUS
Peer Leaders Uniting Students
Spreading Positivity
Advisors: Ms. Antoinette Leiber and Mr. Ian Yates
Contact: aleiber@eusd.org or wyates@eusd.org
Wednesdays from 2:45-3:45 in Room 10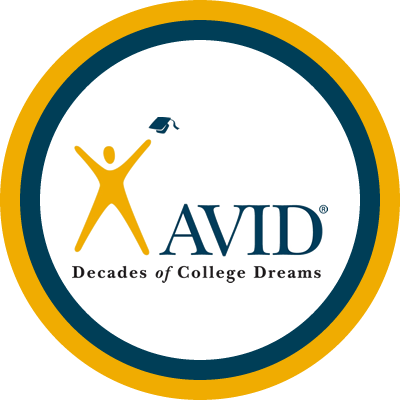 AVID CLUB
Advanced Via Individual Determination supports community service opportunities and promotes college culture on campus.
Advisor: Carrie McGibney
Email: cmcgibney@eusd.org
Tuesdays from 2:45-3:45pm in Rm 15